Hypertension Scientific Sessions 2023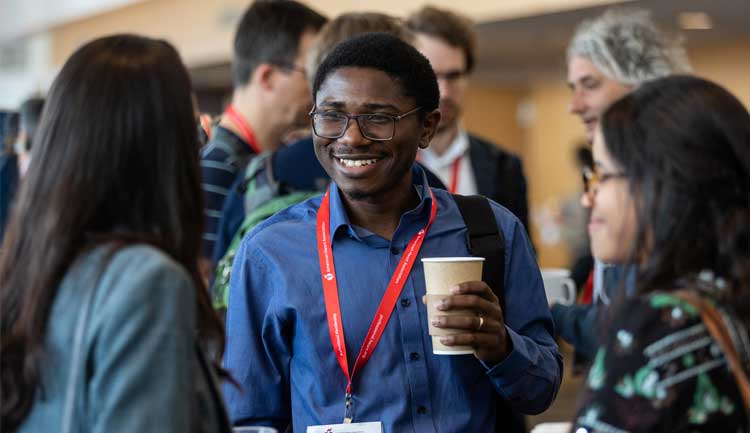 Sheraton Boston Hotel | Boston, Massachusetts
Join us at one of the most important medical meetings about hypertension in the world, with experts in the fields of hypertension and its relationship to cardiac and kidney disease, stroke, obesity and genetics. Oral and poster presentations, cross-disciplinary connections, sessions for early-career and trainees, clinical science and practice, primary care programming: there's a lot here for you!
Come visit the Target: BP Team at Booth #8, AHA Quality Improvement Initiatives.